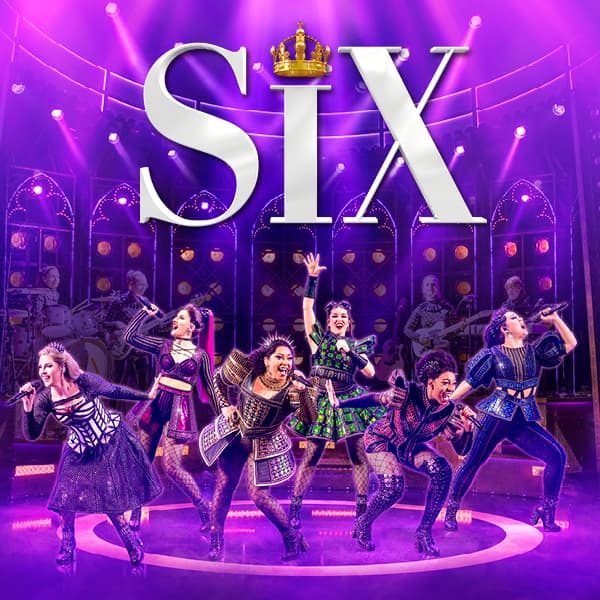 Cliffs pavilion 16th Jan-21st January 2024  book now www.southendtheatres.org.uk
Roll over Beethoven, the UK's greatest Electric Light Orchestra Tribute act is back after last years amazing sold-out show! Drawing inspiration from all of ELO's phases, from their spectacular debut single 10538 Overture to their seminal 1981 concept album Time, the ELO Encounter combines lights, projections, lasers and massive hits to provide a fast paced and exciting show for both your eyes and ears. Those expecting Blue Skies and Telephone Lines shall not be disappointed!
Come along to Champions Manor Hall for a Sing-a-long with all the classic best loved Christmas carols in aid of the Town Mayor's Charity, Havens Hospices. 
Free lyric sheets for audience to join in with and get in the festive spirit.

Sun 10 Dec 2023, 4:00PM          Doors Open from 3:30 pm             Held at Champions Manor Hall.

Cost of a ticket is £10*, with all the of proceeds going to charity. 
* A booking fee is in addition to the ticket cost if booked online. You can purchase tickets in person at the Town Hall to escape fees. We do not do telephone bookings and we are a cashless box office for this event.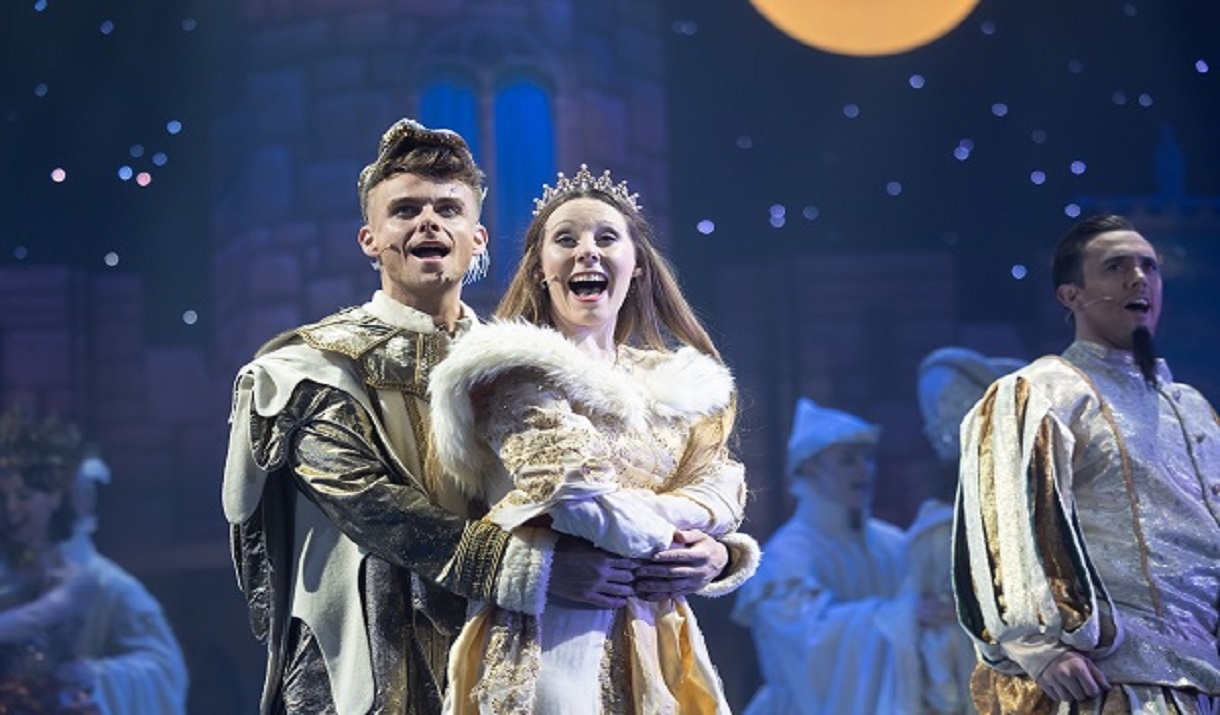 Harlow Playhouse, The High, Harlow, Essex, CM20 1LS  Beauty and the Beast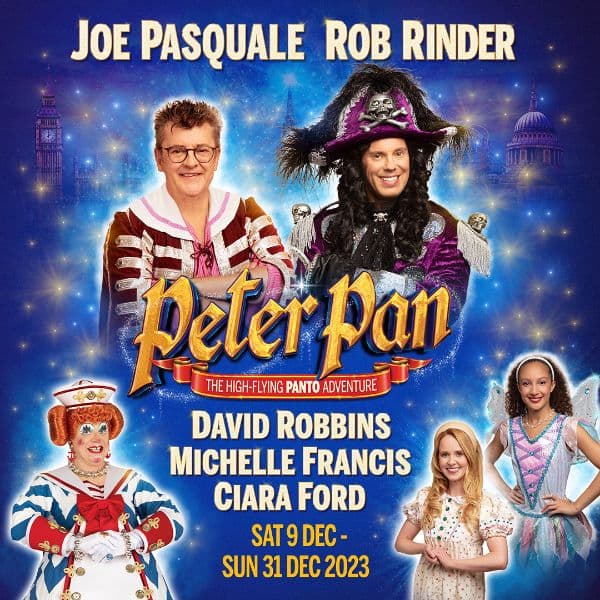 Cliffs Pavilion Panto    Book now www.southendtheatres.org.uk